Ocean Clinic has turned ten! To celebrate this milestone anniversary, we're taking a look back at some of the many highlights of the last decade.
Ocean Clinic was founded in October 2008 by Doctor Kai Kaye following a move to Spain from his native Germany. He hoped to bring the expertise he had developed in specialist areas such as breast surgery, microsurgery and autologous fat transfer to the Costa del Sol.

He started with just one small consulting room but Dr. Kaye soon gained a reputation and the business grew rapidly. Today, Ocean Clinic boasts 800 sqm of state-of-the-art facilities on Marbella's main thoroughfare, Av Ramon y Cajal. It is one of the few clinics in the region to have its own in-house operating theatre and luxurious guest rooms.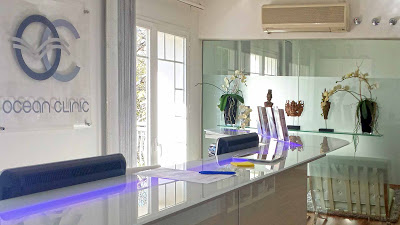 The facilities are not the only thing that have expanded - once a solo venture, Ocean Clinic now has 13 employees and five doctors in attendance. Dr. Kaye has focused on nurturing talent, training three residents in the last five years, including Dr. Felix Paprottka, now a Junior Consultant at Ocean Clinic.

With Dr. Kaye and his team performing in excess of 500 surgeries a year at the Marbella clinic, further expansion is on the cards - branches of Ocean Clinic will be operational in Madrid and Zurich from December onwards.
Top Achievements Timeline
2008
Ocean Clinic Marbella founded.
2010 & 2011
Ocean Clinic is named 'Best Plastic Surgery Clinic in Marbella' by Essential Magazine, two years running.
2012
A new technique developed by Dr. Kaye to overcome limitations in short-scar facelift surgery by adding a fourth suture is published in a prestigious Germany medical journal.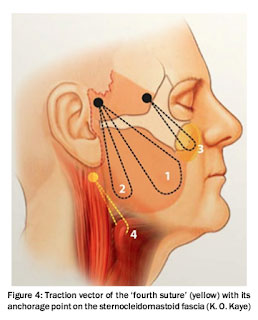 2013
Ocean Clinic wins the One2One Award for Excellence in Medical Tourism
Dr. Kaye pioneers a new concept in facelifts. His signature PAVE-Lift (peeling-assisted volume enhancing lift) is presented at surgical meetings around the world to great acclaim.

First CSR trip undertaken, to perform life-changing reconstructive surgery on children and adults in Peru. This is followed by missions to Kenya in 2015 and 2016 and recognised with a Medical Charity Award in the 2017 German Medical Awards.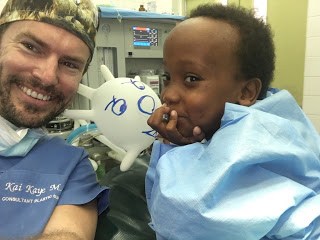 2014
Dr. Kaye is elected a member of the prestigious American Society of Plastic Surgeons. Fewer than 20 surgeons in Spain have this honour.
2015
Ocean Clinic Marbella becomes the only independent Plastic and Aesthetic Surgery Clinic on the Costa del Sol to achieve the (ISO) 9001:2008 certification for Quality Management Systems.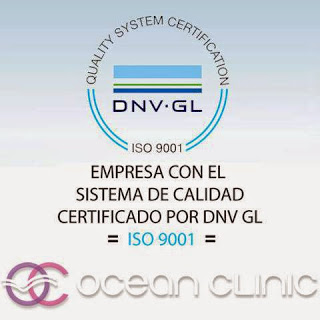 2016
Ocean Clinic is awarded a What Clinic Award for customer service.

Dr. Kaye organises the first international plastic surgery meeting in the south of Spain. The Marbella International Plastic Surgery Summer School (MIPSS) is now in its third year and endorsed by five professional associations.

Dr. Kaye is named 'Best Plastic Surgeon – Marbella' in the 2016 Healthcare & Pharmaceutical Awards.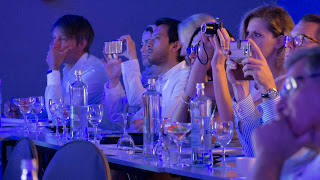 2017
Ocean Clinic is named the 'Most Outstanding Plastic Surgery Clinic in Marbella' in the 2016 AI Global Excellence Awards.

The clinic wins 'Best Plastic and Cosmetic Surgery Clinic - Spain' in the 2017 Healthcare & Pharmaceutical Awards.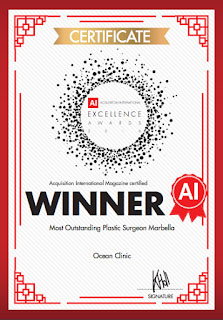 2018
'The Liquid Facelift' study, looking at the use of water jet-assisted liposuction in facelift surgery, is published in the highly respected scientific journal JPRAS.

An eight-year study into the removal of Aquamid lip fillers is published in the medical journal Aesthetic Plastic Surgery.

Ocean Clinic is named 'Best Resident Teaching Center' for clinics with fewer than three training posts by the German Plastic Surgery Society DGPRAEC.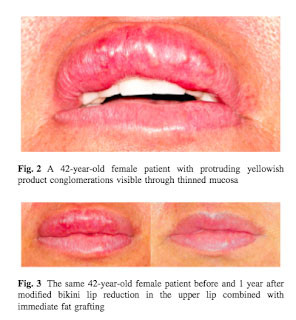 2019
Watch this space to see what comes next!
To make an appointment at Ocean Clinic Marbella contact us on 951 775 518.