Ocean Clinic patients now have two fantastic locations to choose from - we have world-class facilities in Marbella on the Costa del Sol and in Madrid, Spain's capital.
Not sure where you'd rather travel to for treatment? To help you make your mind up, here's what you can expect in both destinations.
Climate
Marbella - The Costa del Sol's climate is a big part of its appeal. Located in southern Spain - the sunniest region of the country - the Costa del Sol enjoys more than 320 days of sunshine each year (hence the name). Even in winter you can enjoy very mild temperatures and blue skies making it a pleasant place to recover post-treatment.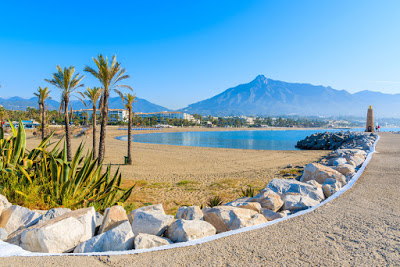 Vs
Madrid - Madrid's weather is a little more seasonal, with hot summers and cold winters. However, the climate in Madrid is low in humidity, which means high temperatures aren't so hard to tolerate. Likewise, even when the mercury dips in the winter you'll still be able to enjoy warming midday sun. Because there is little rainfall, cloudless skies are very common all year round.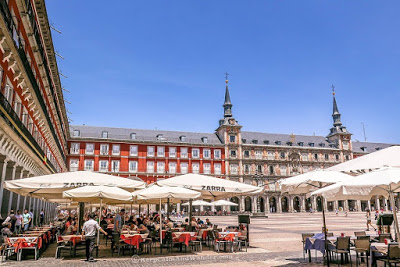 Surroundings
Marbella - La Concha mountain provides a stunning backdrop, while the Mediterranean sea embraces the city from the front. Marbella boasts a fabulous selection of golden sand beaches and two marinas. Puerto Banus is renowned for its glitzy designer shops, super yachts and super cars, but traditional Spanish charm is on offer in Plaza de los Naranjos (Orange Square) and the cobbled streets of the Old Town.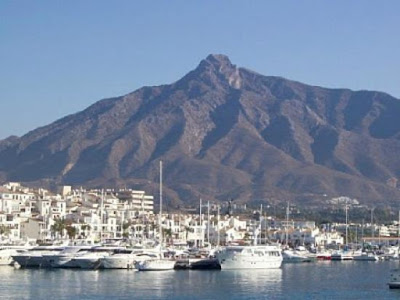 Vs
Madrid - Madrid is an electric city, buzzing with life. Culture lovers can indulge in first class museums such as the Prado, Thyssen-Bornemisza and Reina Sofia, while those who want to take it easy, can stroll the city's green parks and sample its many tapas bars, delis and cafés. Madrid has some of the best shopping in Spain, from quirky boutiques to big brands, as well as non-stop nightlife.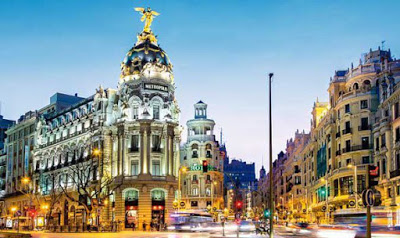 Cuisine
Marbella - While the north is heavily influenced by French cuisine, Andalucía, located on the southernmost tip of the Iberian Peninsula, has an altogether different flavour. Typical dishes include gambas pil pil (garlic and chilli prawns served in sizzling olive oil), espetos de sardinas (skewered sardines roasted over an open flame) and boquerones (deep-fried marinated anchovies).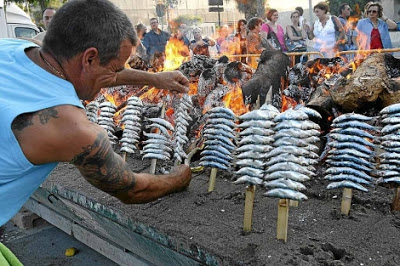 Vs
Madrid - Madrid is a melting pot of food from every region of Spain - there's an amazing array of restaurants and bars to choose from. Dishes the capital is famed for include cocido madrileño (traditional Spanish stew with chickpeas, chorizo sausage, and pork), huevos rotos (freshly-fried potatoes topped with perfect over-easy eggs) and churros con chocolate (fried doughnut noodles dipped in melted chocolate).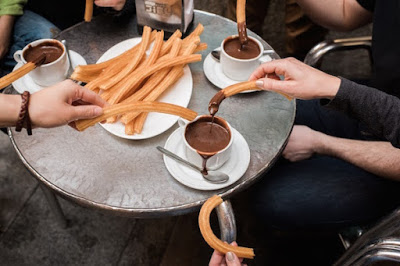 Clinic
Marbella - Ocean Clinic Marbella is located in the heart of the Old Town overlooking the city's iconic Alameda Park. It is one of the few clinics in the region to have its own in-house operating theatre with the latest surgical equipment. It also boasts comfortable and modern guest rooms each featuring an en suite bathroom, flat screen TV, Wi-Fi, and large sofa for visitors. Ocean Clinic Marbella is headed up by Dr. Kai Kaye, a board-certified plastic surgeon in Germany, Spain and the UK, and a well known lecturer.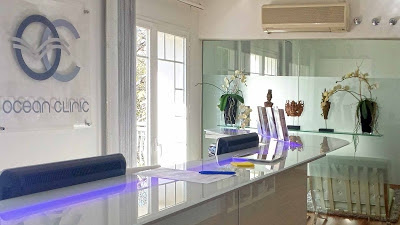 Vs
Madrid - The recently opened Ocean Clinic Madrid is situated on the grand boulevard of Velazquez, known for being a centre of plastic and cosmetic surgery. The clinic itself is housed in an elegant historic building, which has been luxuriously renovated. It provides a discreet location for consultations, minor surgeries and injectables, while procedures under sedation or full anaesthesia are performed in two nearby hospitals. Ocean Clinic Marbella is overseen by Dr. Richard Fakin, a board-certified plastic surgeon in Spain and Switzerland, and associate professor at The University of Zurich.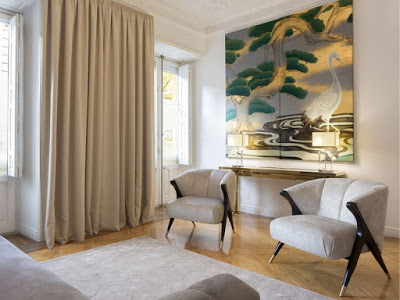 Made your choice? Make an appointment at either location or arrange an online consultation.