Facelift & Necklift (Rhytidectomy) - Marbella Madrid
Modern face and neck lift procedures are the cornerstone of facial rejuvenation. The techniques have evolved over the last 50 years and more recently saw the integration of novel techniques like facial fat grafting and skin resurfacing techniques (Peeling) which contribute towards more natural and complete results. Ocean Clinic's academic contributions make us a world leader in the field of integrated facial rejuvenation.

Face and neck lift procedures have a very low complication rate and a very high satisfaction rate with our patients. They can be performed either as an isolated procedure or in combination with other facial procedures like eyelid lift, browlift frontal lift, facial fat grafting, chin augmentation with implants or rhinoplasty.

Pre-operative considerations include a thorough evaluation of your facial anatomy and bone structure. This includes possible recommendations for complementary procedures, such as, a chin implant to correct the jawline and/or a facial fat transfer to volumize the face. Our advice regarding the combination of techniques, your understanding of the 3 dimensional ageing process, and our enthusiasm for the best possible outcome are paramount in obtaining long-lasting and natural results.
Before and After Photos
PAVE Facelift
Facelift and necklift concept PAVE-lift with phenol peeling. A natural looking and long lasting result by Ocean Clinic's plastic surgeons specializing in rhytidectomy surgery.

Surgical training video
PAVE Facelift at Ocean Clinic, Marbella
In this facelift surgery video the plastic surgeons of Ocean Clinic perform PAVE-lift surgery. The PAVE (peeling assisted volume enhanced) facelift is the ultimate in facial lifting; it combines a facelift with chemical peeling and fat transfer for incredible results
⇒ find more videos
3D Animation
Full facelift general overview
Typically a full facelift involves a lower or mid facelift, a forehead lift and sometimes eyelid surgery. A lower facelift can help to reduce the appearance of deep facial wrinkles, sagging jowls, and sagging in the neck, restoring a firmer, more youthful appearance. A general overview is presented here, and surgical details for individual procedures commonly performed during a full facelift can be viewed separately.
⇒ Find more 3d animations
See also
The PAVE-lift is a new, modern plastic surgical procedure combining several treatments in one.
Facelift surgery can take approx. 10 years off your appearance.
In safe hands!
At Ocean Clinic, we bring together the world's leading plastic surgeons, specialists in rhytidectomy, with more than 15 years of combined expertise and experience in plastic and cosmetic surgery.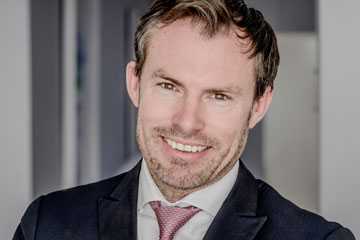 Dr Kai O Kaye
Specialist in plastic, aesthetic and reconstructive surgery, expert member of the ISAPS association and founder of Ocean Clinic.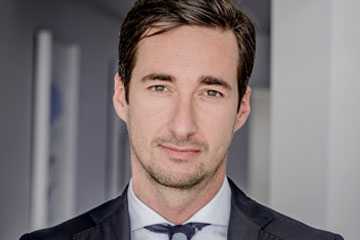 Dr Richard M Fakin
Plastic surgeon in Zurich and Madrid, member of the European Board of Plastic Surgery and adjunct professor at the University of Zurich.
Ocean Clinic Group
The top plastic and cosmetic surgery clinic specializing in rhytidectomy, located in Marbella, Madrid and Zurich. With more than 15 years of experience and performing more than 1000 surgeries a year. Medical professionals, modern facilities, trust, experience and security. Come and meet us!