Breast fat grafting Marbella Madrid
Breast fat grafting, modern lipotransfer techniques have changed breast augmentation completely. In some cases they can replace the need for silicone implants in breast augmentation, in other cases this new approach contributes towards more natural and more complete results by combining implant based approaches with fat grafting (composite breast augmentation).

Lipotransfer procedures have generally a very low complication rate and a very high satisfaction rate with patients in Marbella and Madrid. Pre-operative considerations include a thorough evaluation of your anatomy, your amount of body fat / BMI and skin quality including the recommendation of possible complementary or alternative procedures like a body contouring with implants. Ocean Clinic's doctors advice regarding the combination of techniques, your understanding of the 3- dimensional body contouring approach and our enthusiasm for the best possible results are paramount in obtaining long-lasting and natural results.
Before and after photos
Breast fat grafting
Before and after breast augmentation with fat grafting. Photos 41 year old female patient with missing breast volume. Liposuction of the abdomen and hips and fat transfer to the breasts were performed.

3D Animation
Fat transfer breasts
This animation will highlight the fat transfer procedure including how fat is removed from certain areas of the body using liposuction and the process of transfering fat into a targeted location. The breasts is a common area that can be revitalized using fat injections.
⇒ Find more 3d animations
In Safe Hands!
At Ocean Clinic, we bring together the world's leading plastic surgeons, specialists in breast fat transfer, with more than 15 years of combined expertise and experience in plastic and cosmetic surgery.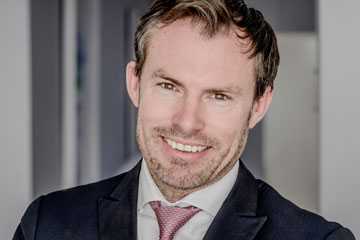 Dr Kai O Kaye
Specialist in plastic, aesthetic and reconstructive surgery, expert member of the ISAPS association and founder of Ocean Clinic.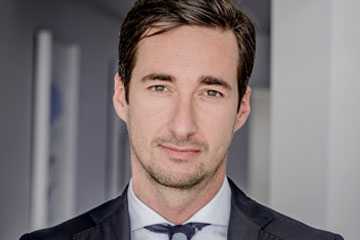 Dr Richard M Fakin
Plastic surgeon in Zurich and Madrid, member of the European Board of Plastic Surgery and adjunct professor at the University of Zurich.
Ocean Clinic Group
The top plastic and cosmetic surgery clinic specializing in breast fat transfer, located in Marbella, Madrid and Zurich. With more than 15 years of experience and performing more than 1000 surgeries a year. Medical professionals, modern facilities, trust, experience and security. Come and meet us!