Buttock Augmentation Gluteoplasty - Marbella Madrid
Gluteoplasty at Ocean Clinic is a procedure designed to fill out the missing volume and to lift flat or sagging buttocks by using implants, transplanted fat or a combination of both techniques. The shape of the buttocks alters with age and such changes are mostly defined by loss of overall volume, loss of skin elasticity and loss of projection.

Patients without a sufficient amount of body fat (in other body regions) may be good candidates for gluteal implants, whereas in most other cases, fat grafting is performed either alone or in combination with implants (Composite Gluteal Augmentation).
Technical term: Gluteoplasty, BBL
Duration of surgery

90-180 minutes

Anaesthesia

General

Discharge from clinic

Same or next day
Fit for society

7 days

Back to work

10-14 days

Aftercare and recovery

Special compression garment for 4-6 weeks
Buttock Augmentation
Related Articles
In safe hands!
At Ocean Clinic, we bring together the world's leading plastic surgeons, specialists in buttock augmentation, with more than 15 years of combined expertise and experience in plastic and cosmetic surgery.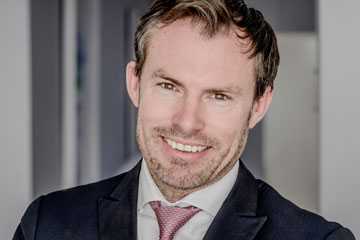 Dr Kai O Kaye
Specialist in plastic, aesthetic and reconstructive surgery, expert member of the ISAPS association and founder of Ocean Clinic.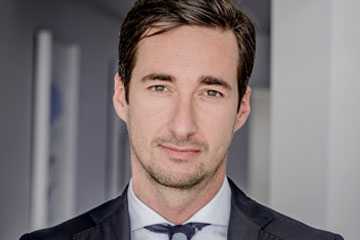 Dr Richard M Fakin
Plastic surgeon in Zurich and Madrid, member of the European Board of Plastic Surgery and adjunct professor at the University of Zurich.
Ocean Clinic Group
The top plastic and cosmetic surgery clinic specializing in buttock augmentation, located in Marbella, Madrid and Zurich. With more than 15 years of experience and performing more than 1000 surgeries a year. Medical professionals, modern facilities, trust, experience and security. Come and meet us!