Facial fat grafting Lipotransfer - Marbella Madrid
Facial fat grafting, modern lipotransfer techniques have changed facial rejuvenation completely. The understanding of the role of volume loss a as a main factor of facial ageing has let to the integration of new techniques that replace lost volume rather than pulling tight emoty and sagging facial skin. This new approach contributes towards more natural and more complete results without the stigmata of older face lift techniques. Ocean Clinic's academic contributions like the PAVE lift and many other publications within this exiting new filed of combined facial rejuvenation define our role as leading clinic in the field of integrated facial rejuvenation.

Facial lipotransfer procedures have a very low complication rate and a very high satisfaction rate with our patients in Marbella and Madrid. Facial fat transfer can be performed either as an isolated procedure or in combination with other facial procedures like eyelid lift, browlift frontal lift, chin augmentation with implants or rhinoplasty.

Pre-operative considerations include an thorough evaluation of your facial anatomy and bone structure including the recommendation of possible complementary or alterantive procedures like a facelift. Our surgeons advice regarding the combination of techniques, your understanding of the 3 dimensional ageing process and our enthusiasm for the best possible results are paramount in obtaining long-lasting and natural results.
Technical term: Facial lipotransfer
Duration of surgery

1-2 hours

Anaesthesia

Sedation and local or local only

Discharge from clinic

Same day
Fit for society

10 days

Back to work

4 days

Aftercare and recovery

No bandages in face, compression strap on donor site for 7 days
Lipotransfer face
Related Articles
In safe hands!
At Ocean Clinic, we bring together the world's leading plastic surgeons, specialists in facial fat transfer, with more than 15 years of combined expertise and experience in plastic and cosmetic surgery.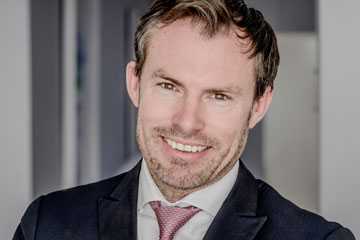 Dr Kai O Kaye
Specialist in plastic, aesthetic and reconstructive surgery, expert member of the ISAPS association and founder of Ocean Clinic.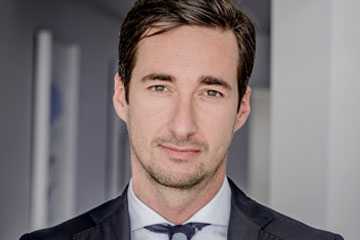 Dr Richard M Fakin
Plastic surgeon in Zurich and Madrid, member of the European Board of Plastic Surgery and adjunct professor at the University of Zurich.
Dr Felix Paprottka
Member of EBOPRAS, he joined the Ocean Clinic Marbella in 2017 where he completed his residency program in plastic and cosmetic surgery.
Ocean Clinic Group
The best plastic and cosmetic surgery clinic specialized in facial fat transfer. Located in Marbella, Madrid and Zurich. With more than 15 years of experience and performing more than 1000 surgeries a year. Medical professionals, modern facilities, trust, experience and security. Come and meet us!