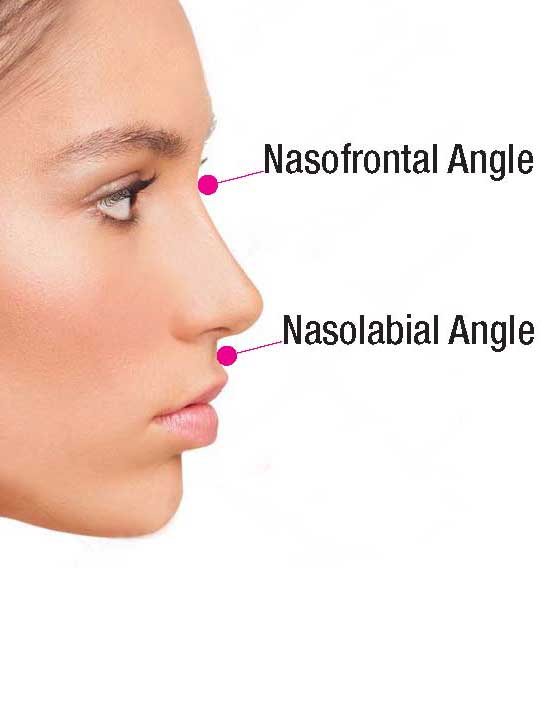 Nose Reshaping Rhinoplasty
Nose reshaping, or rhinoplasty, is one of the most common plastic surgery procedures performed today. Being central to the face, the nose plays an important part in the overall look of the face. Often just a small tweak can bring your features into focus and give you the confidence you've always wanted.
Ocean Clinic's plastic surgeons, most experienced in rhinoplasty and nose correction, understand how to create the most flattering profile without giving you an unnatural look. To assess your nose, we'll look at its proportions in relation to the rest of your features.
When analysing from the front, the face is divided into thirds and fifths (five equal sections vertically and three equal sections horizontally). An ideally proportioned nose is one that takes up a single section both vertically and horizontally.