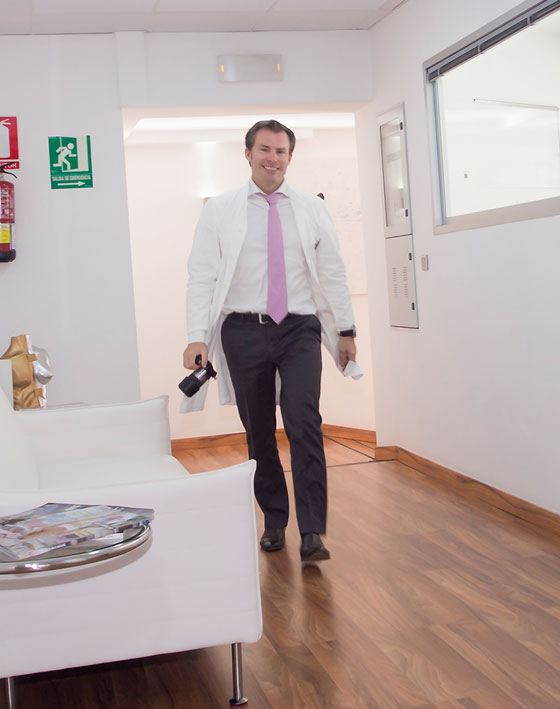 Ocean Clinic Celebrates Accolade for Excellence
Ocean Clinic has been named the Most Outstanding Plastic Surgery Clinic in Marbella. The clinic received the accolade in the 2016 AI Global Excellence Awards.
A Holistic Approach to Body Remodelling
For patients looking to lose weight or shift stubborn fat deposits, treatments such as gastric balloon endoscopy, abdominoplasty and liposuction can provide effective immediate solutions.
Advancements in Facial Rejuvenation
Dr Kaye Presents Advancements in Facial Rejuvenation in Barcelona. Ocean Clinic's Head Surgeon Dr Kai Kaye performed a live facelift in front of 35 surgeons in Barcelona this month.