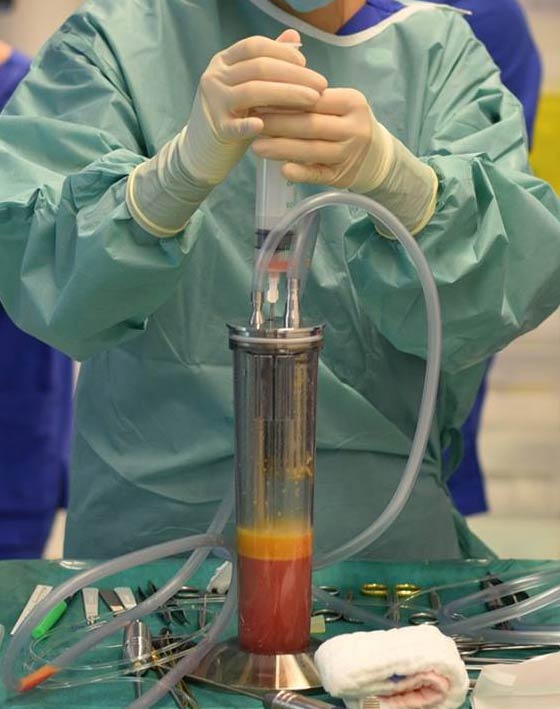 Liposuction FAQ's
Do the effects of Liposuction last forever?
Up to a certain point. When we perform Liposuction we take out most-but not all-of the fat cells in that area, but if you gain weight afterwards the remaining fat cells can fill-up again.
How much fat can be taken out?
During one liposuction procedure 4-5 ltrs. of fat can be removed, patients who require larger amounts or many different zones should split the procedures.
Will I be left with loose skin where the fat has been removed?
This generally depends on your skin quality, age and lifestyle. Younger skin usually retracts very well, older skin less and might need additional procedures like thigh lift or Tummy tuck.
How long does it take to recover post-op?
Normal recovery takes 2-3 weeks, during which time a support garment must be worn 24/7 to ensure a smooth result and a good retraction of skin.
Which areas of the body are not suitable for Liposuction?
Liposuction can be performed on almost any area that carries fat.