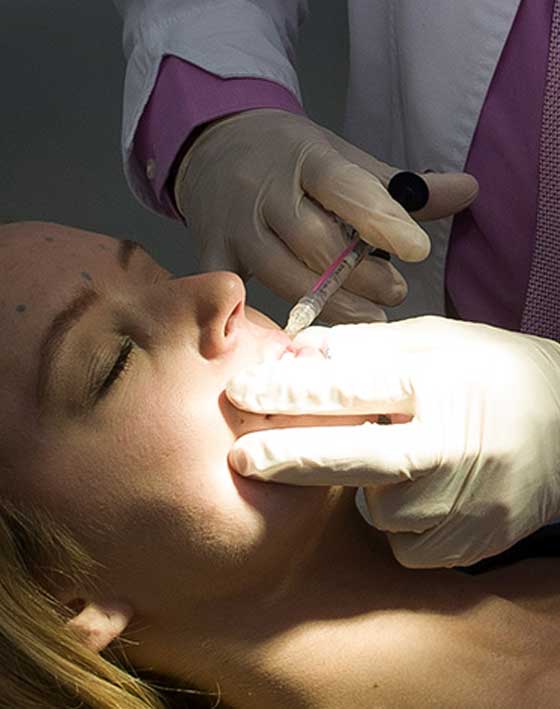 What is the difference between filler and botox?
Botox is used to paralyze the muscles of the forehead and around the eyes, which gives a "smoothed-out" appearance. Fillers are used to fill deep lines, creases, hollows and wrinkles on the face, or to create "fullness" in the lips or cheeks.
What are fillers made from?
The Fillers we use are made from Hyaluronic Acid, a substance that occurs naturally in our own skin.
Is it permanent?
The effects can last from 6-18 months, depending on the type of product used.
Is it a painful procedure?
The area around the nose and mouth can be uncomfortable because it is packed with nerves, so we normally offer an injection of Local Anaesthetic to numb the whole area before we start.
Is there much swelling afterwards?
There can be some swelling and bruising for the first 48 hours,so we always recommend cooling at home to minimize any swelling.