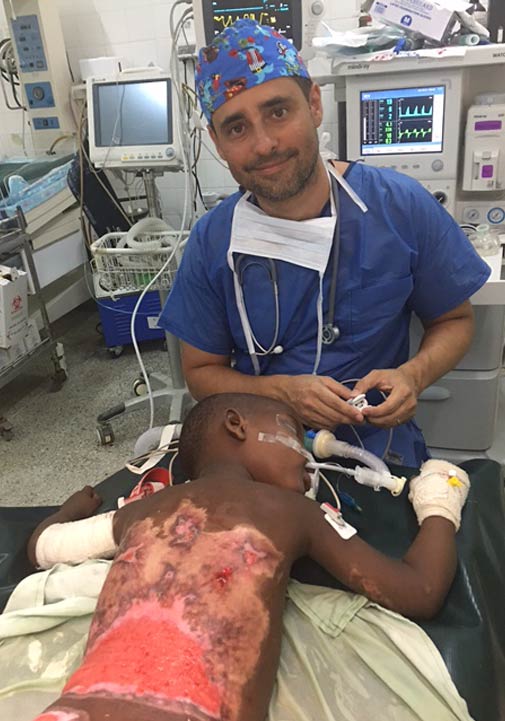 In 2017 Ocean Clinic Marbella teamed with two local charitable organisations to carry out life-changing surgery on 25 children and adults in Kenya this month.
The clinic sent a team of six medical staff, led by Head Surgeon Dr. Kai Kaye, as part of its on-going mission to "give back".

Dr. Kaye said: "It is necessary to give back and I have the skills and means to do so. At some point in life you have to put things in relation, and ask yourself if you can plant your own little grassroots to help, even on a small scale.

"I can change lives in Kenya and have much more impact than I can here in Spain, where nobody lacks basic medical services or care. I call it part of our social responsibility."

The five-day Plastic and Reconstructive Surgery Camp, follows a similar mission organised in Lamu, Kenya last year, and a trip to Peru in 2013.

This year, the team was able to assess 70 patients with medical conditions ranging from congenital malformations, tumours, burns and scars. They successfully treated a total of 45 patients, with 25 surgeries carried out.

Says Dr. Kaye: "One of the highlights of this year's camp was giving back extended leg mobility to a young girl called Maryam, who had a contracted knee after a burn. Now she will get physiotherapy and may have a chance of learning to walk again."

The camp was made possible thanks to support from a number of partners and supporters. These included two local Spanish organisations working in Lamu, Anidan, which runs a shelter for orphans and abandoned children, and Foundation Pablo Horstman , which operates a hospital and two preschools.
Lamu, Anidan | Foundation Pablo Horstman
Dr. Kaye offered his thanks to all those who donated to the mission, including Ms. Gisela Steinhoff and her husband for their generous donation of €1,000 Euros.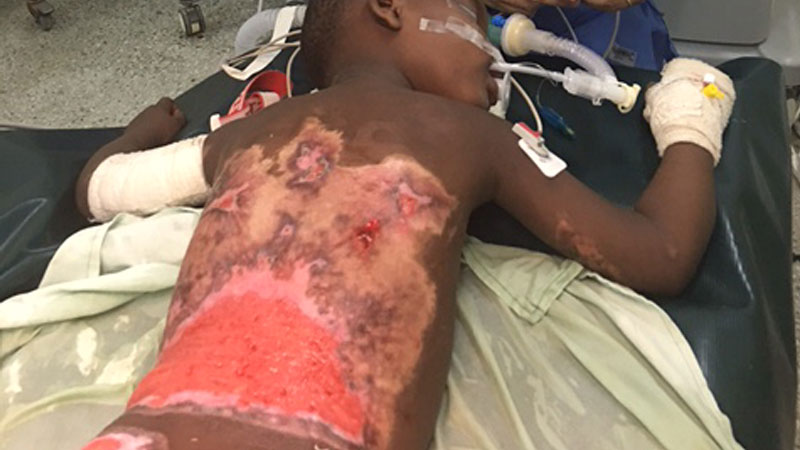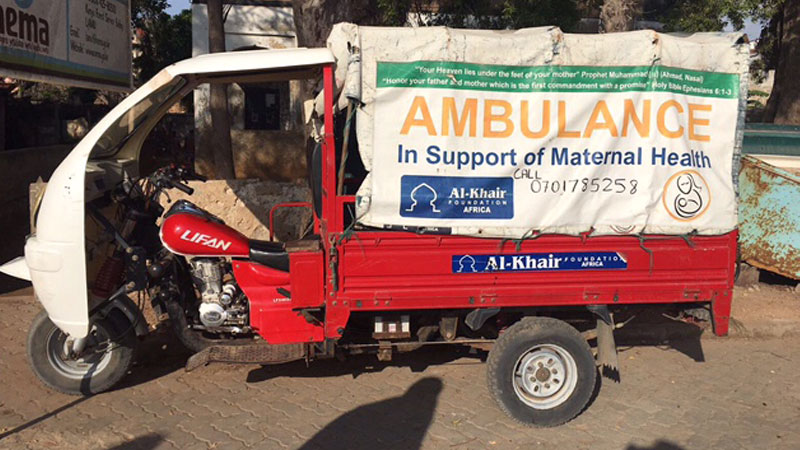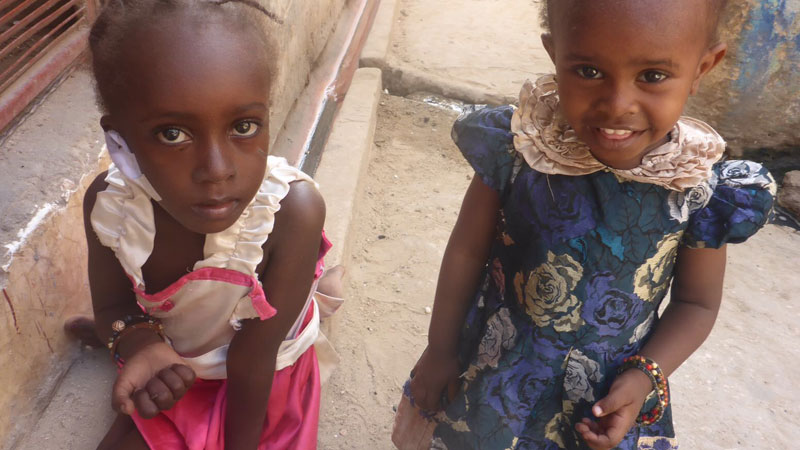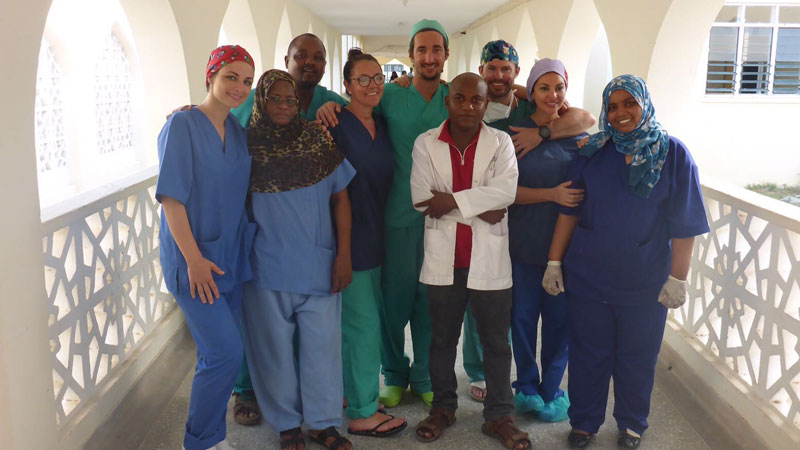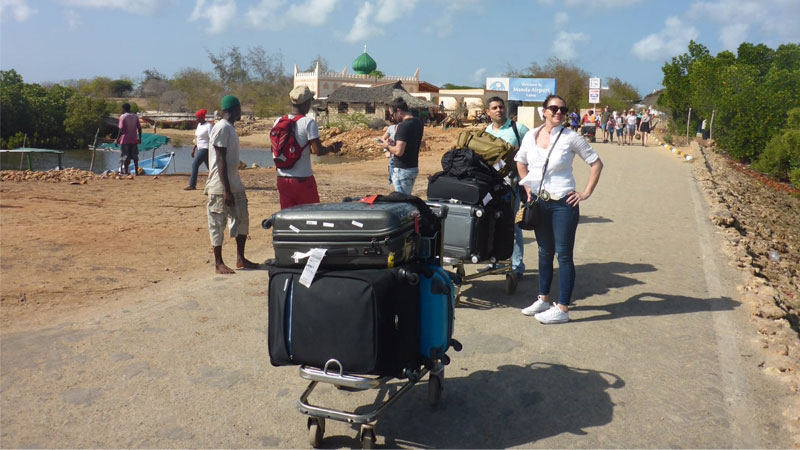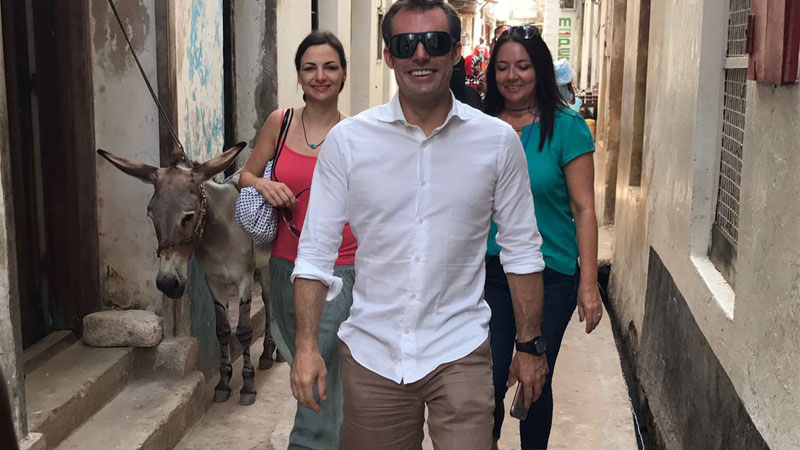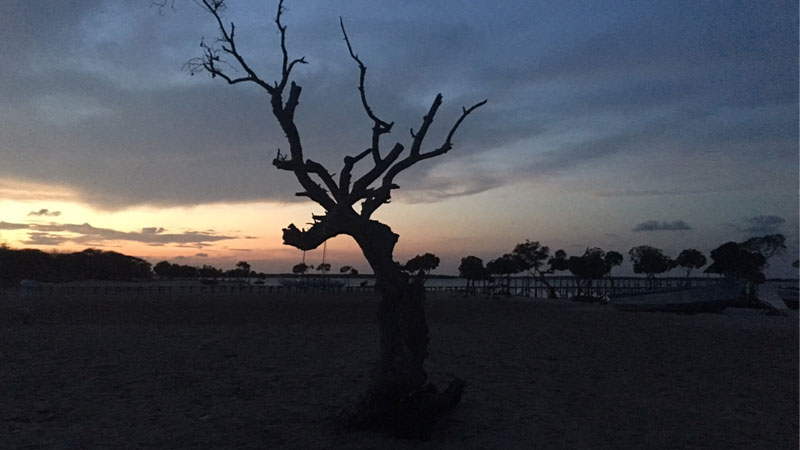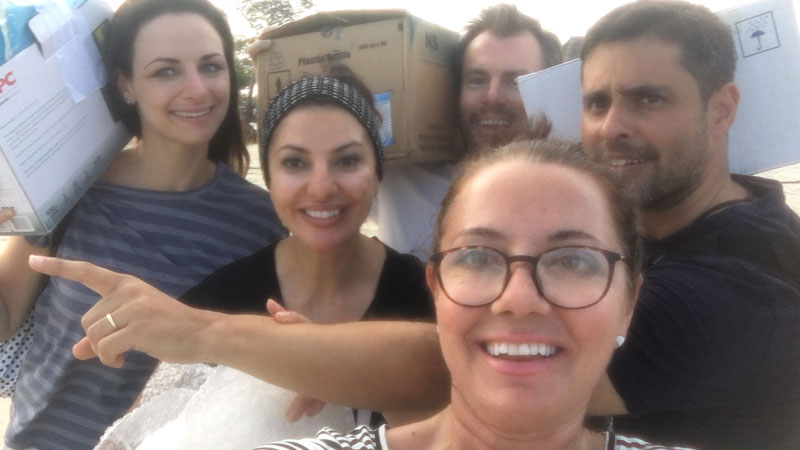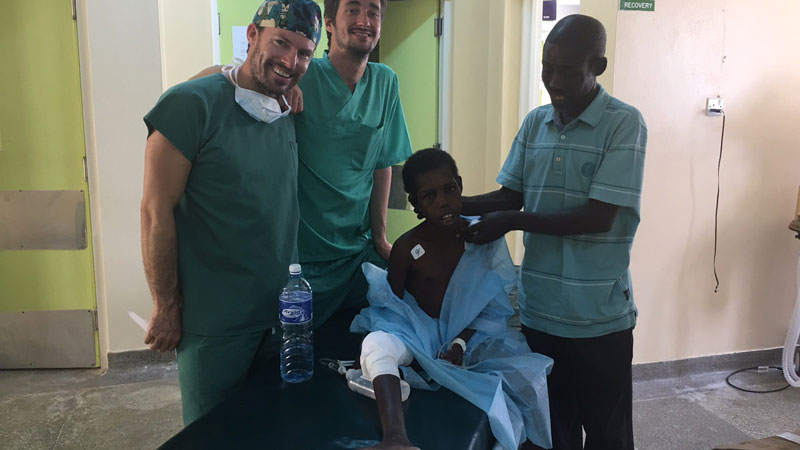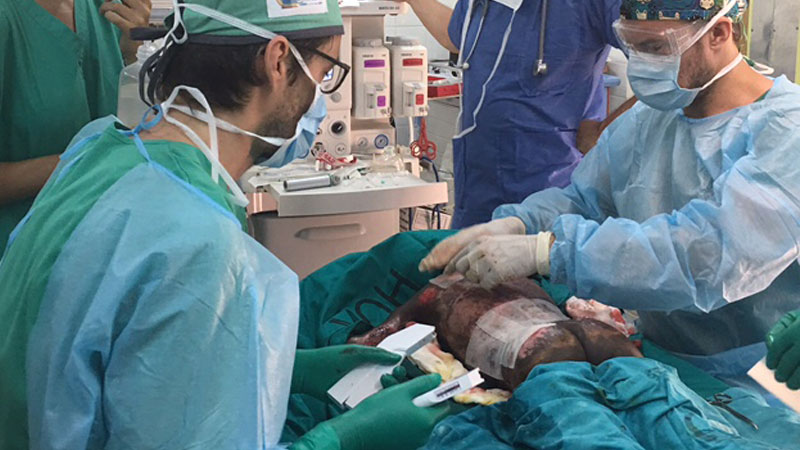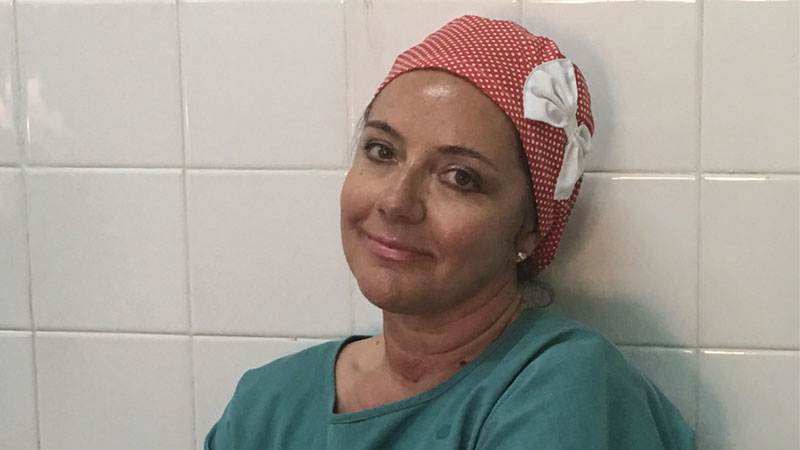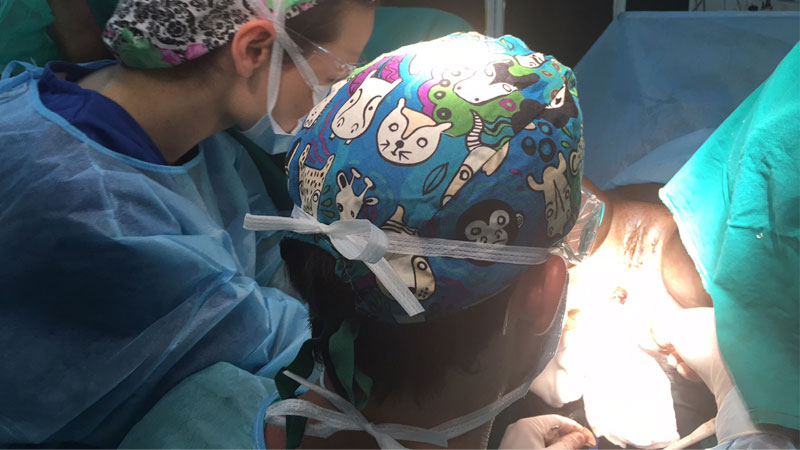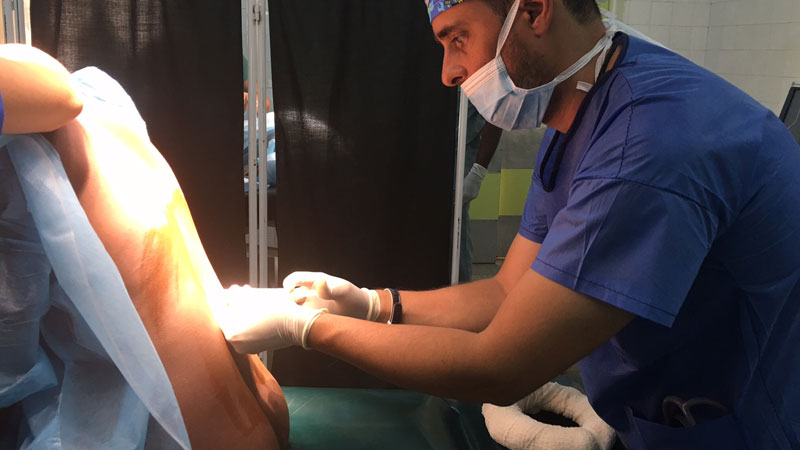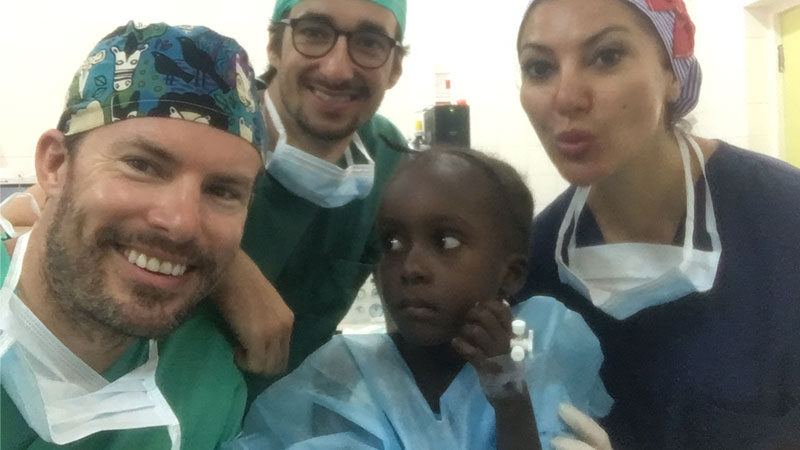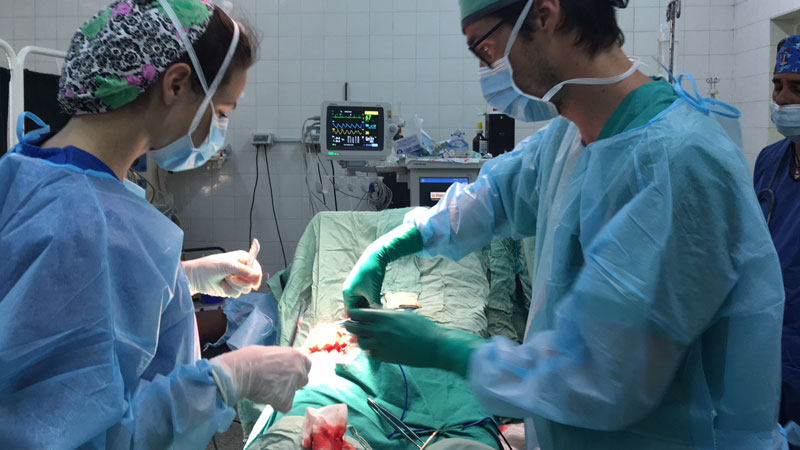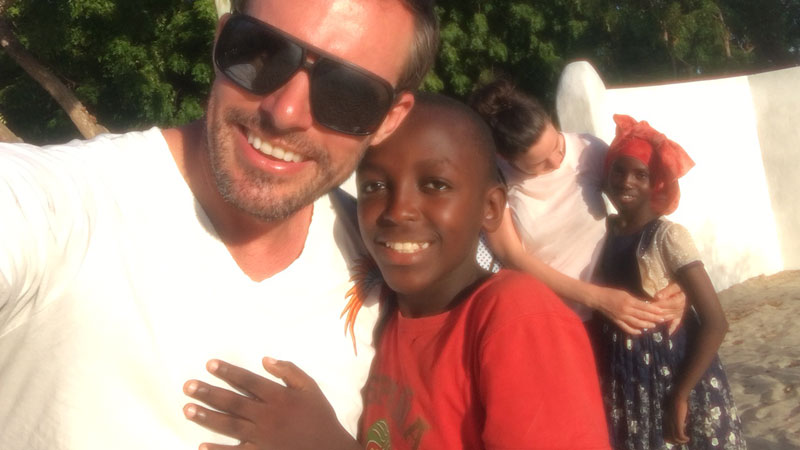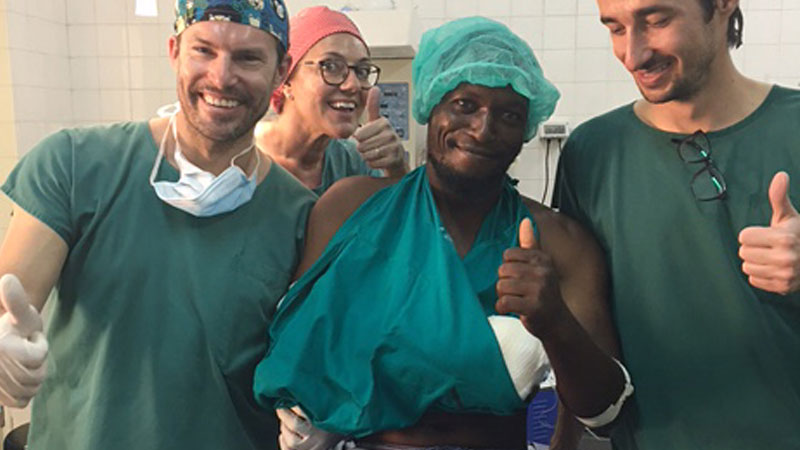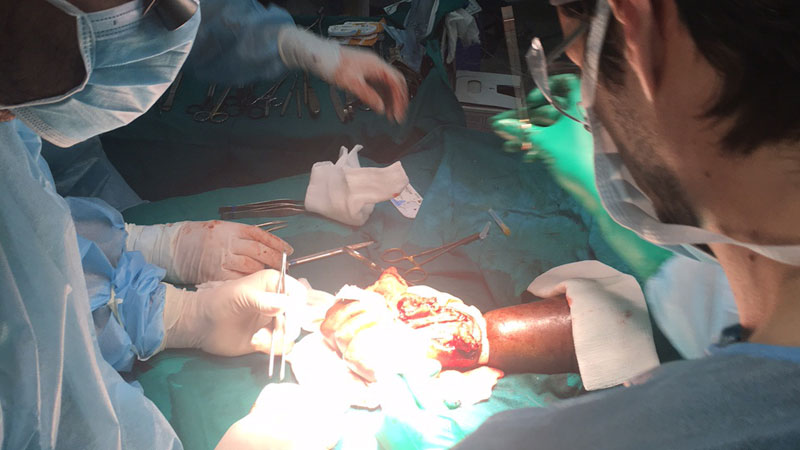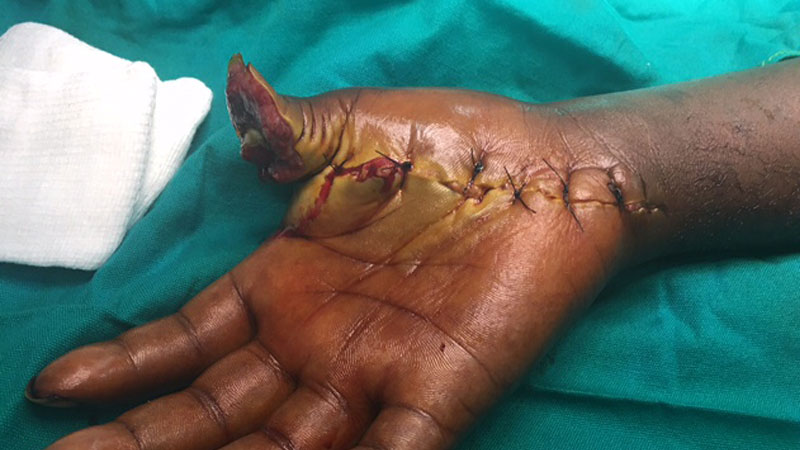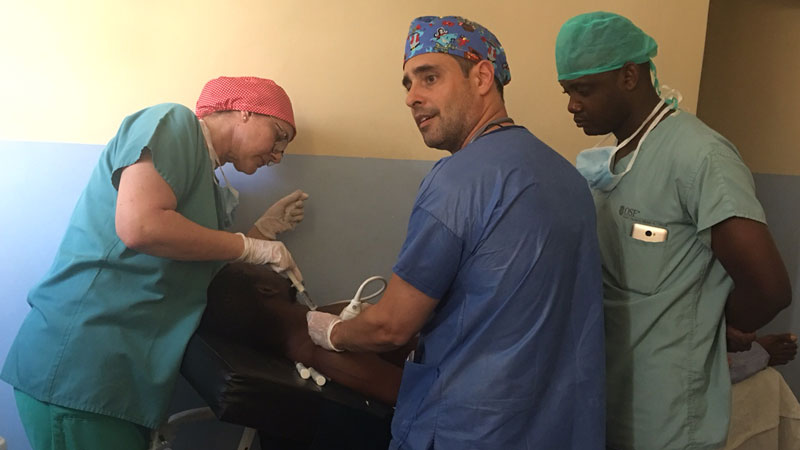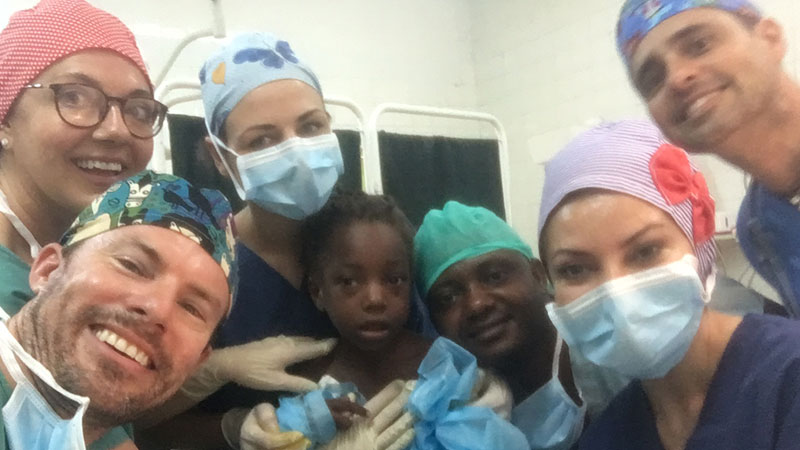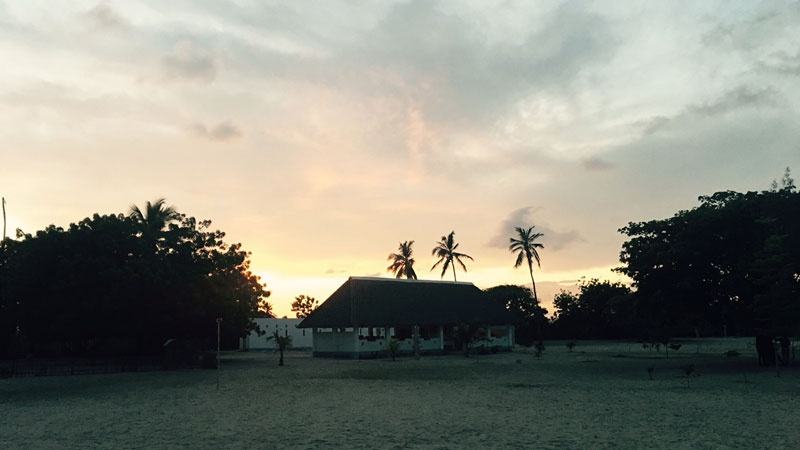 ---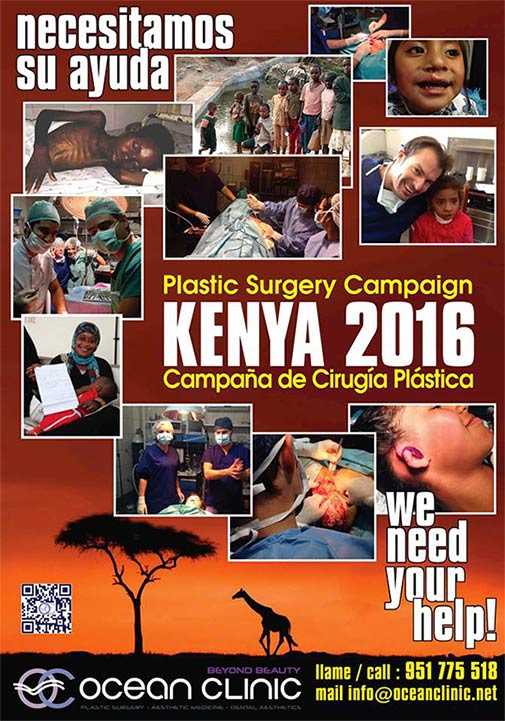 In 2016 Dr Kaye and an international team travel to Kenya to operate reconstructive surgery cases.
From the 18th to the 27th of march 2016, Dr Kaye and an international team consisting of 2 Plastic Surgeons, 2 nurses and an anesthetist travel to the remote island of Lamu, Kenya.

In collaboration with the Fundación Pablo Horstmann they will operate during 7 days reconstructive surgery cases at their local Pediatric Hospital Anidan.
As this is one of the poorest and underdeveloped areas of Kenya without a regular health service who could provide this kind of care, we have to bring every thing we need for those operations from Europe ( around 400 kg of material). Our team of volunteers all pay theirself for their trip and accomodation, but your support is more than welcome to help us with purchase and transport of the needed material to operate as many cases as possible.
Lives Transformed by Ocean Clinic Marbella's Reconstructive Surgery Mission to Kenya
Ocean Clinic Marbella - Meet Team Kenya!
These are the doctors and nurses that have volunteered to undertake a reconstructive surgery mission to Lamu. They're aiming to help as many as 60 poor children and adults suffering with disfigurements and tumours.
From Ocean Clinic Marbella: Head Surgeon Dr Kai Kaye, Head Nurse Louise Taylor, Nurse Maria del Mar Cuevas Garcia, Nurse Alejandra Benitez Reyes.
From Valentis Clinic Nairobi: Head Surgeon Dr Tilman Stasch and from The Aga Khan University Hospital Nairobi: Anaesthetist Dr Devi Mongare.
Photo Gallery
medical camp in Lamu