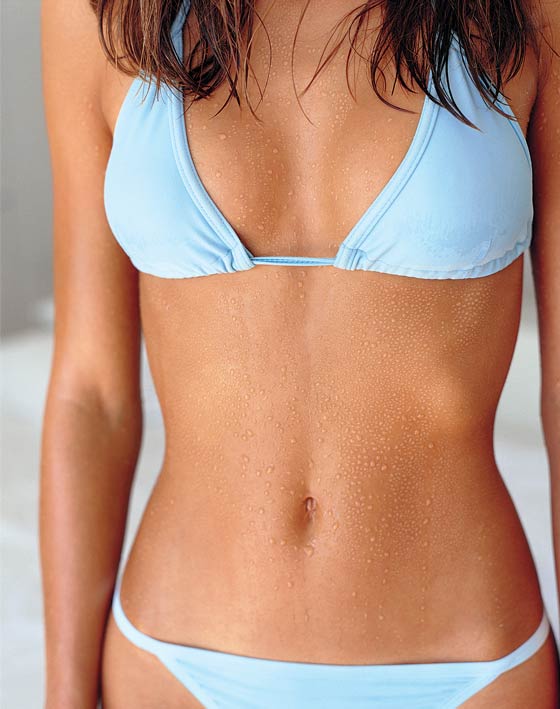 Fat Transfer
For those who would like to decrease unwanted fat in specific body areas while restoring or adding volume to other areas of the body, a fat transfer can improve body contours and revitalize overall appearance. A fat transfer procedure works by removing unwanted, excess fat through liposuction and injecting it into areas of the body where rejuvenation is desired. The face, breasts, and buttocks are three common areas that can be revitalized using fat injections.

Several areas of the face can be treated with a fat transfer including the cheeks, forehead, nose, chin, under-eye area, jawline, temples, and lips. A fat transfer, sometimes performed in combination with a face lift, can reduce the appearance of wrinkles, frown lines, or depressions while revitalizing the contours of the face.

Women who are dissatisfied with the size of their breasts or have experienced changes in breast appearance can achieve fuller, shapelier breasts with a fat transfer breast augmentation. A buttock augmentation using fat transfer can help add volume and create a more youthful, shapelier appearance.