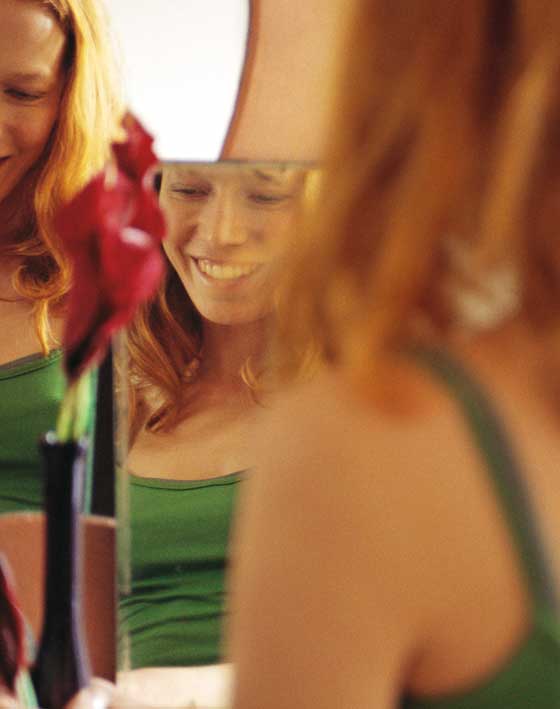 Facelift Intervention
"Every man and woman deserves the chance to turn back the clock"
Friends will recognize that you look better but they won't know why. With today's new surgical techniques and technology, facelifts now last longer than ever before. These modern techniques are also less invasive, which means less swelling and a shorter downtime for the patient.
Step-by-Step
Dr Kaye Director and Head Surgeon of Ocean Clinic Marbella begins with a very short incision along the hairline, from the temple, down around the ear lobe and to the back of the ear. After separating the skin from muscle and fat underneath, it is then pulled up and back, and the excess removed. Sagging muscles and tissues can also be tightened, and fat deposits can be removed or repositioned to produce a more youthful shape to the face.
Revision
The excess skin that is removed never returns, so you will always look younger than you would have without surgery. The skin does continue to age, however. When new sagging develops, you may, if you choose, have a minor 'tuck-up' procedure to correct it. Dr Kaye will help you decide if a 'tuck-up' is needed.