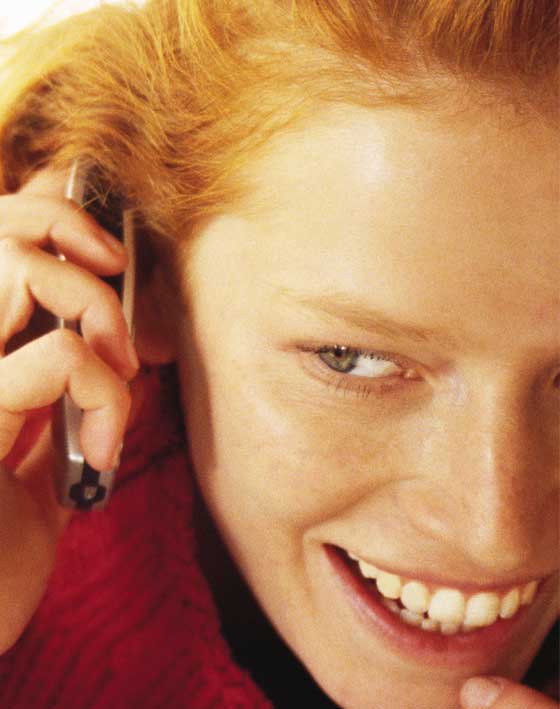 Eyelid Surgery FAQ's
Are there visible scars after a eyelid lift (blepharoplasty)?
The scars are almost invisible, furthermore they are hidden in the crease.
How long does blepharoplasty last?
Depending on skin quality, lifestyle, sun exposition etc 4-8 years.
How will the eyelift surgery take?
At Ocean Clinic Marbella the eyelid surgery takes around 2 hours.
Will I be very bruised afterwards blepharoplasty?
Everyone recovers differently, but the bruising rarely lasts more than 10 days.
Will the shape of my eyes be different?
No, your eyes will be the same shape as before blepharoplasty, but younger looking.