Facelift and Necklift
... and what to know before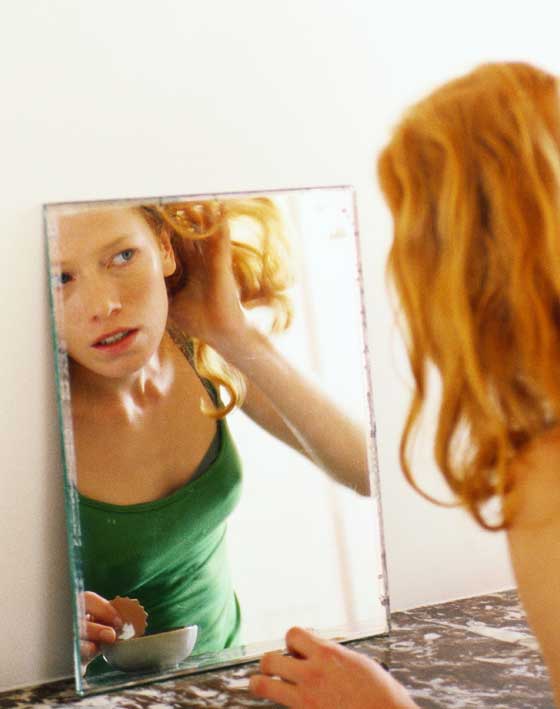 Which type of facelift is right for me ?
Your age, skin quality and your anatomic proportions are key in choosing the facelift technique best suited to you. We will discuss with you if either a short scar facelift or classic Omega – Incision lift is more appropriate, furthermore we will examine and explain if any changes to your neck; the Platysma (neck) muscle or the jawline/ chin projection would be advisable for the best aesthetic outcome.
Can my skin be addressed at the same time ?
If your skin shows signs of photo-ageing like stains, pigmentation, fine lines / rhytids and a general loss of brilliance a peeling maybe recommended by us and performed at the same time as your facelift surgery to minimize downtime.
Where are the scars placed ?
Depending on your age, skin quality, facial anatomy and the desired rejuvenation effect the scars are either placed only in front of the ear within the natural crease (MACS-Lift) or go around the ear towards the back of your hairline (Lower Face and Neck lift). The scars are normally hardly visible after 6-12 months.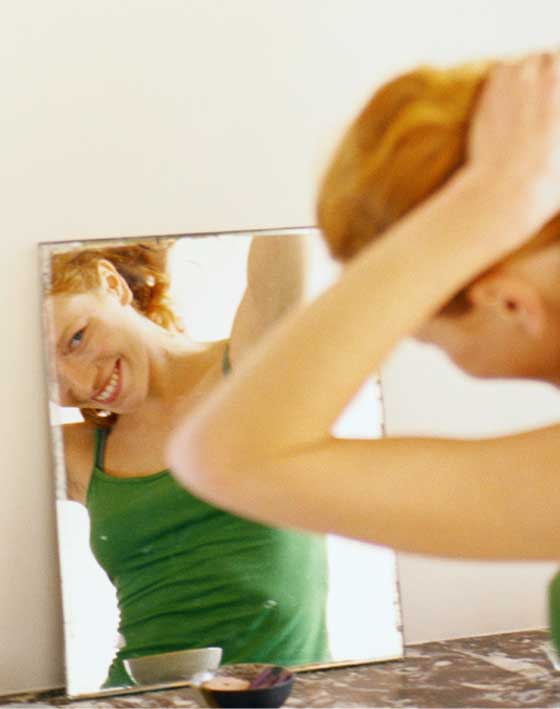 How is the facelift surgery performed ?
Rhytidectomy surgery is mostly performed under deep intra venous sedation (Twilight sleep) combined with loco-regional anesthesia. You will sleep throughout the procedure, but you will be able to move arms and legs like in normal sleep which lowers the risk for thrombosis. The procedure is generally pain free and takes between 3-5 hours.
How long is the recovery from a facelift surgery?
Recovery is 10- 14 days, with some swelling and bruising during the first 7 days. Stitches maybe removed by day 10 and swelling and bruising have mostly subsided after 14 days. Makeup can be worn after a week. There may be some numbness of the skin and hardness of the subcutaneous skin layers during the first 6-8 weeks before recovery is complete.