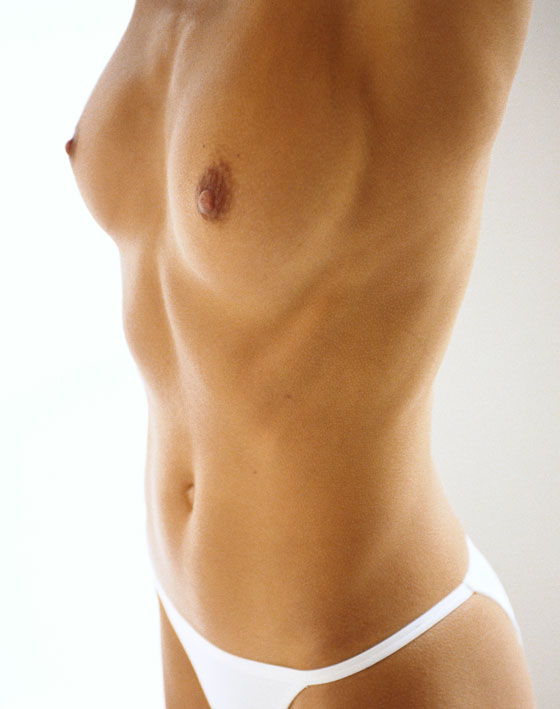 Breast Lift Mastopexy FAQ's
Where will the scars be after Breast Lift surgery?
That really depends on how ptotic (sagging) your breasts are. For a small lift the scars will be around the Areola and virtually invisible once healed. For a more extensive lift the scar may need to extend vertically from the areola to the breast crease, and occasionally along the breast crease also. If necessary, implants can be inserted at the same time to replace lost volume.
How long will the results of a Breast Lift surgery last?
Depending on skin quality, lifestyle, sun exposure etc, the results will last for 5-8 years.
How long does the Breast Lift surgery take?
At Ocean Clinic Marbella a Mastopexy takes between 2-4 hours.
Is it very painful afterwards a Breast Llift surgery?
The first 48 hours can be uncomfortable, but bearable if well managed with pain relief.
How long before I can get back to normal life after a Breast Lift surgery?
After Mastopexy you can normally resume your usual activities after 2 weeks.