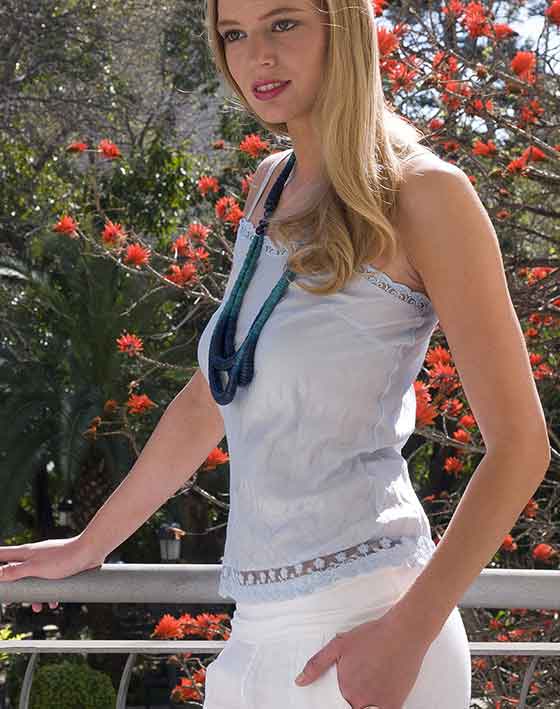 What does an Armlift do?
An Armlift removes loose, flabby, wrinkled and aged skin from the upper arms.
How long are the scars?
The scars extend from the armpit to just above the elbow in a long, thin line that will eventually fade to a pale pink, but will always be visible if your arms are raised above your head.
Can I achieve the same result just by going to the gym?
Regular exercise can certainly improve the muscle tone, but exercise would have no effect on skin that has lost its elasticity.
Do I need a General Anaesthetic for this procedure?
No, it can be done under Local with Sedation as a day case procedure.
Will I have restricted arm movement during the recovery period?
No, recovery is generally short and normal activities can be resumed after 1 week.