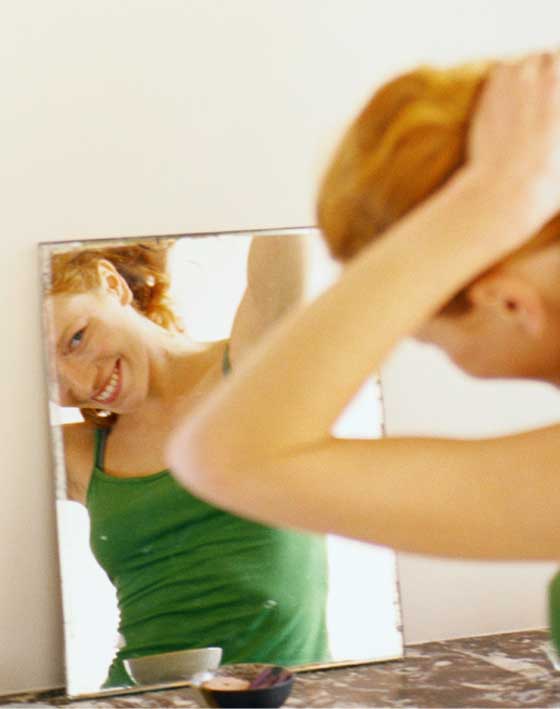 The PAVE-Facelift includes the addition of a fourth 'suture' under the chin to provide support for the neck and correct neck skin laxity. Usually, only three sutures are included in a MACS (Minimal Access Cranial Suspension) facelift. Sutures are portions of surgical material that are woven into the face to provide strong anchor points for the repositioning of facial muscle.
Rhytidectomy lifts and tightens the facial muscles and skin, correcting major sagging, meanwhile liposuction is used to target fat deposits under the chin or around the eyes. To improve the appearance of lines, age spots and discolouration, a chemical peel is applied to the skin.
Finally, fat (taken from elsewhere on the body) is skilfully injected into the areas of the face requiring more volume; these could include the lips, cheeks and eye hollows. It is a permanent solution and can also be used to soften deep wrinkles such as those which appear around the mouth (nasolabial folds).
Tackling all signs of aging, the PAVE-Facelift achieves unparalleled results. The treatment is tailored to each patient and is therefore suitable for younger men and women as well as older individuals.