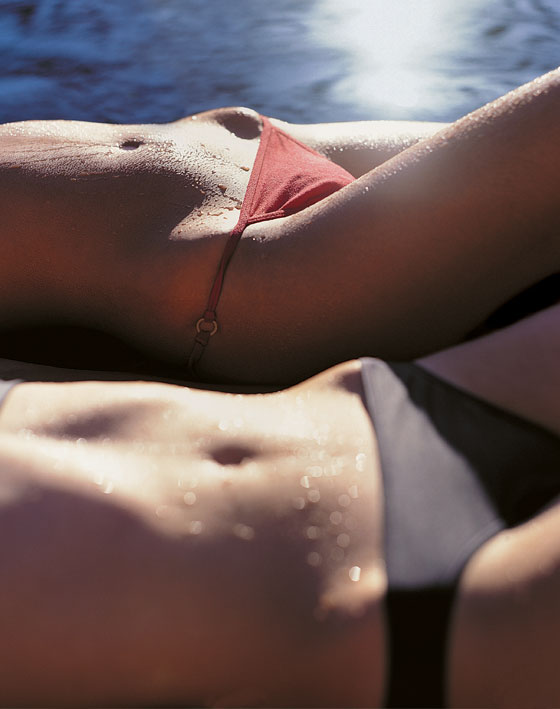 Tummy Tuck Abdominoplasty FAQ's
What is an Tummy Tuck surgery?
Tummy Tuck is removal of excess loose skin and fat from the abdomen, with or without repair of the muscle wall and repositioning of the umbilicus (bellybutton).
How long does the Tummy Tuck take?
Between 2-4 hours, depending on the extent of the Abdominoplasty surgery.
How long will the scar be after Tummy Tuck?
The scar is normally between 15-20cm long and hidden below the bikini line, just above the pubic bone, if the bellybutton is repositioned there will also be a fine scar around the edge.
When can I get back to normal life after Tummy Tuck surgery?
If your Abdominoplasty included muscle repair-4 weeks, if not, 2 weeks is normally sufficient time for recovery.
How long will I have to stay in hospital for Tummy Tuck?
Normally 1-2 nights.