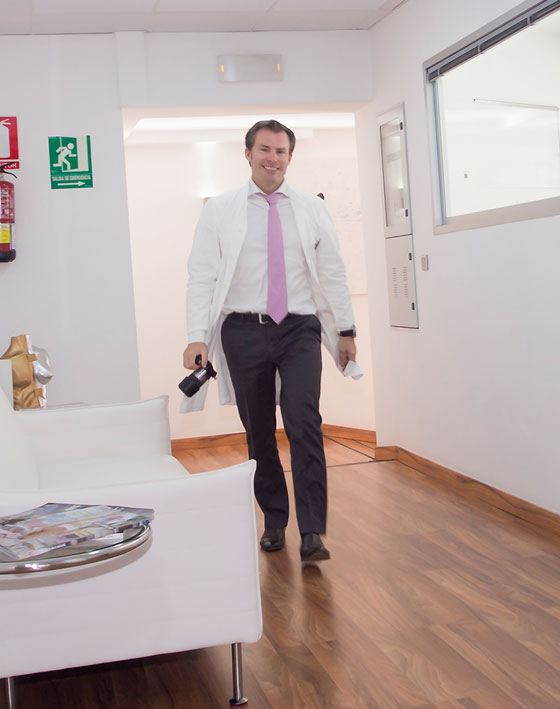 What Marbella Men Want – Top 5 Male Cosmetic Procedures in 2017
From fathers who want to get rid of their 'dad bods' and businessmen who want sharpen their looks in line with their career aspirations, to fitness fanatics wishing to sculpt their physique, cosmetic surgery for men is growing in popularity year-on-year.
A Revolution in Skin Regeneration Arrives at Ocean Clinic Marbella
Non-surgical skin tightening for the face and body has arrived at Ocean Clinic Marbella in the shape of the Venus Legacy; a revolutionary new radiofrequency treatment system.
7 Unusual Cosmetic Treatments From Around the World
While liposuction, facelifts and breast augmentations number among the most popular cosmetic procedures in Europe, around the world some rather more unusual treatments are in demand.