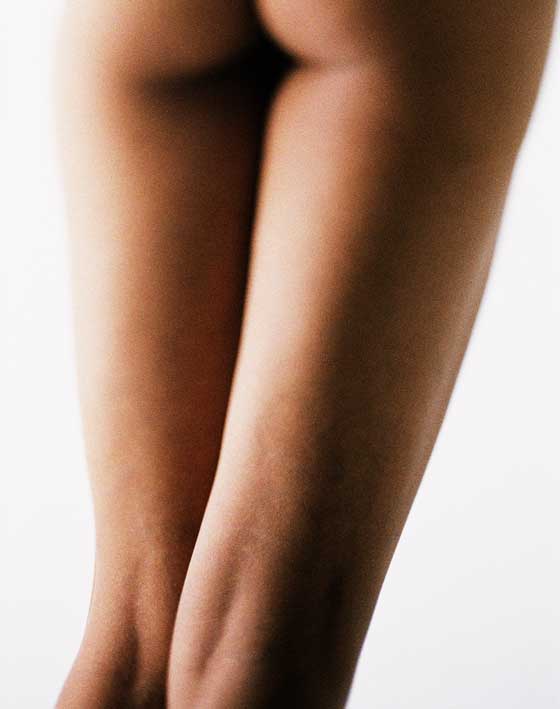 What is a Thighlift?
A Thighlift is performed in conjunction with Liposuction to remove sagging or drooping skin from the inner/outer thigh.
Where are the scars?
The scars are hidden in the folds of the groin and buttock cheek, at the top of the leg.
Is it very painful post-op?
It can be uncomfortable for a few days but a very effective drug regime is prescribed for the post-op period.
How can I maximize my results post-op?
Without doubt the most important thing you can do is to stop smoking-at least until you are fully healed. Smoking robs the skin of Oxygen/nutrient –rich blood needed for a safe and full recovery.
How long will the results last?
Depending on skin quality, lifestyle, sun exposition etc 8-10 years.