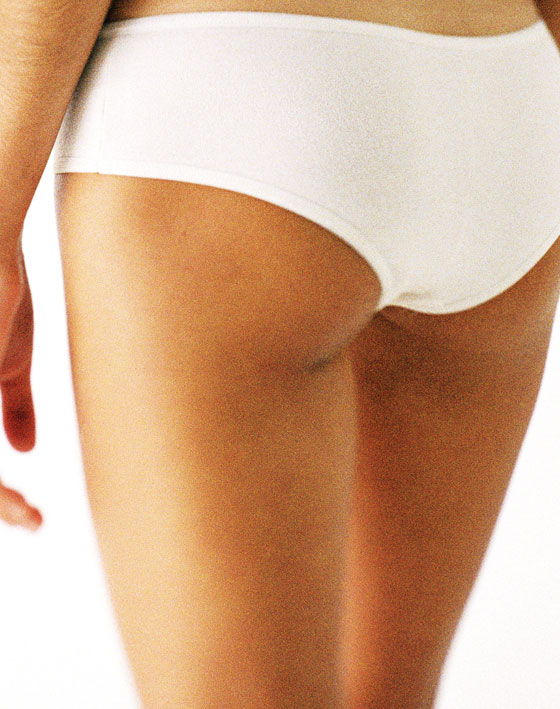 Do I need a full anaesthesia for Labiaplasty?
No, it can be done only with local anaesthesia, or combined with sedation.
Is it very painful afterwards?
Not really, it is well tolerated with pain relief, and heals very quickly because it is a very vascular area.
Will the scars be visible?
No, the scars are very fine and hidden in the folds of the Labia.
How long before I can resume "intimate" activities?
Normally within 2 weeks.
Will I lose sensation?
There can be some temporary "numbness" during the healing period, permanent loss of sensitivity is very rare.