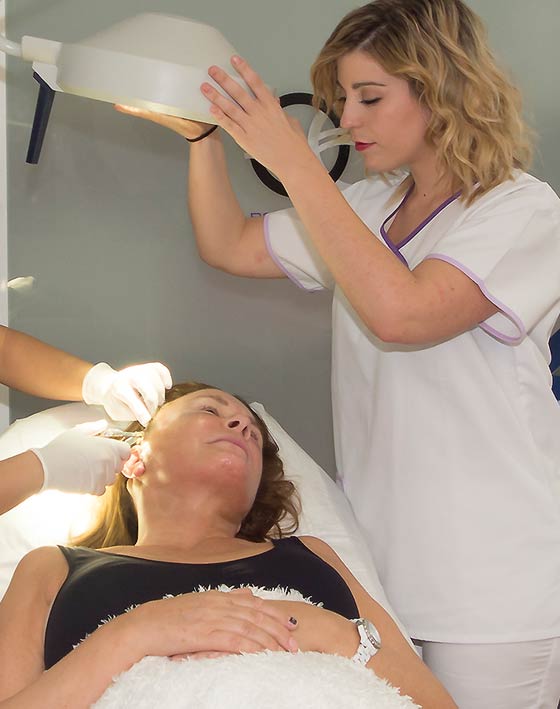 Plastic Surgery Clinic Privacy and Comfort
Plastic surgery procedures that do not require an overnight stay in our clinic can be carried out in the privacy of our facilities, where the patients recover some hours after the procedure and spent the night at their own home.
The objective of the Anaesthesia department of Ocean Clinic is to ensure that your surgical intervention is carried out as safely and comfortably as possible, and that your overall experience in our clinic is pleasant. Our team of Anaesthetists specialize in offering advanced techniques in anaesthesia, postoperative reanimation and pain control, along with the most advanced techniques in life support and intra-operative care. We use the very latest equipment in both the operating theatre and recovery room, and also during the preoperative examination.
Our theatre suite also has its own sterilizing department, and highly equipped recovery dept, with full monitoring, I.T.U grade ventilator, post-op wound cooling machine, multi-function recovery beds and a 1 to 1 patient/nurse ratio to ensure absolute comfort, safety and attention during the immediate post-op period.