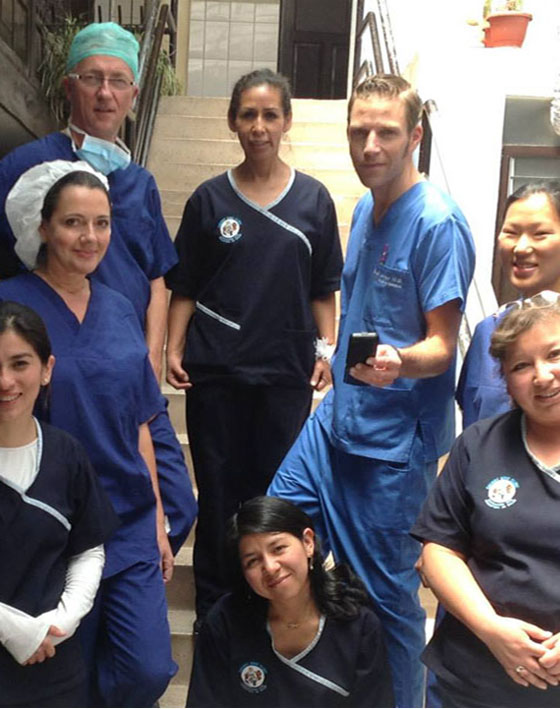 "These surgeries are otherwise very expensive and totally out of the economic reality of the clinic`s patients."
October 2013 Ocean Clinic was organizing a Plastic Reconstructive Surgery and Dental Health Campaign at the Kausay Wasi Clinic in Peru.

A team of 2 Plastic Surgeons, 2 Dentists, 2 Nurses and an Anesthetist helped patients suffering from malformations, tumors, burn scars and dental problems.

American, canadian and european volunteer medical teams have performed over 2000 free operations at the clinic, including gynecological, orthopedic, ears, nose and throat, plastic reconstructive surgery, dental, and general surgery cases.
Until the last patient is taken care of