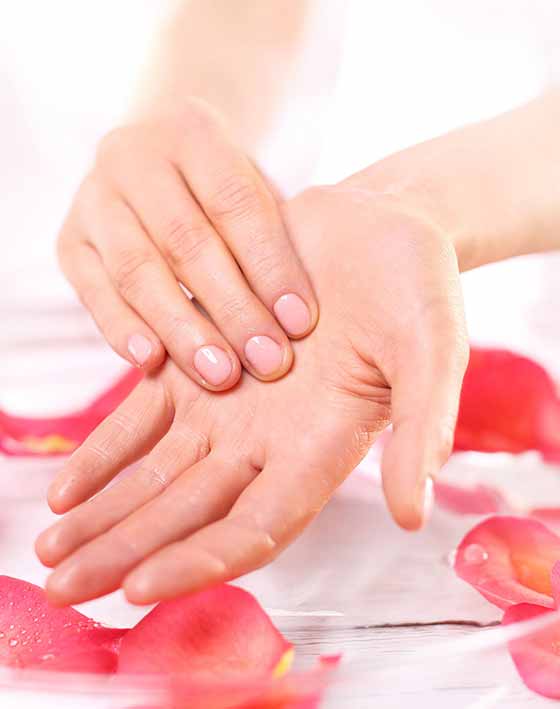 Hand and Microsurgery
Skin pìgmentation like brown spots, as well as the loss of fatty tissue on your hands are regarded as signs of aging, as the skin is thinning and the visibility of veins and bones becomes more pronounced.
A hand rejuvenation procedure can improve this appearance dramatically by transferring fatty tissue to your hands. Its a simple but very effective process and will improve your self confidence in an instant.
Afterwards your hands will look visibly younger, with flatter skin and normal skin colour, and will be much more in alignment with your face, not giving your secret away anymore.