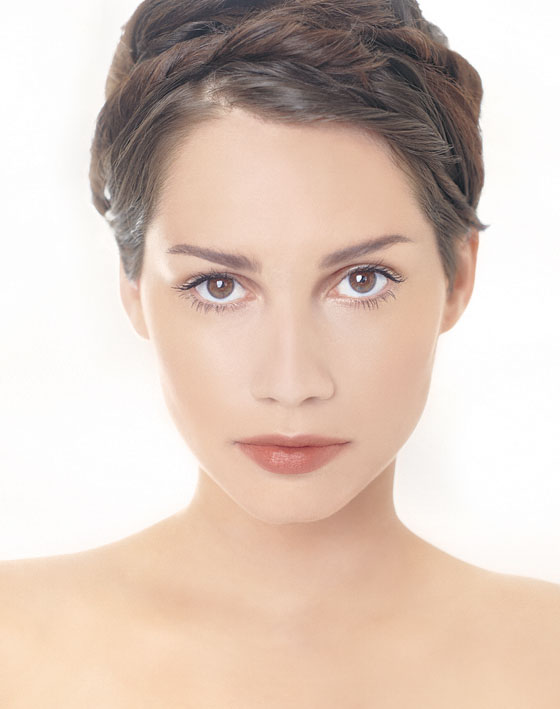 How long does Botox Last?
Botox lasts between 3-6 months.
Where can Botox be used?
Botox can be used to relax the muscles of the forehead, between the eyebrows, around the eyes (crows feet) and in the armpits to control excessive sweating.
Will I still be able to show facial expression?
A good practitioner who understands the muscles of the face will be able to erase superficial lines, frowns and creases without removing expression.
Are there any long-term problems associated with Botox use?
Botox has been used medically for many years, and, in the hands of a good practitioner, is a very safe product.
Is it painful having Botox injected?
No, not painful, particularly if you cool the area first with icepacks. The needles used are very fine and short.