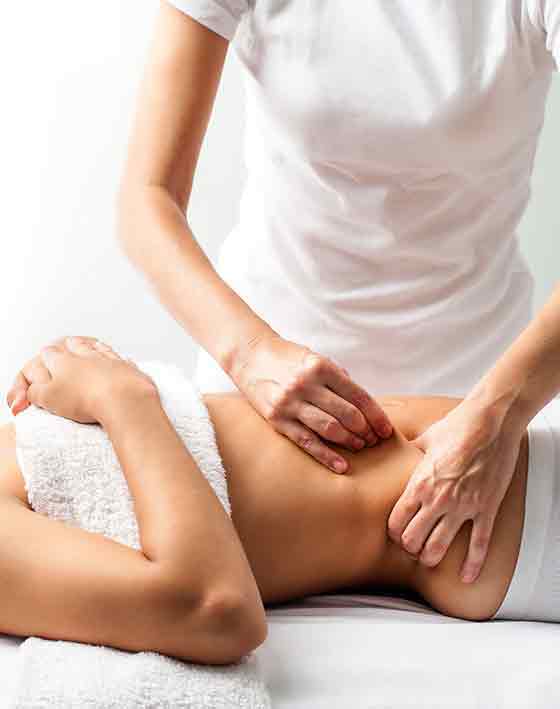 Why Do I Need Lymphatic Drainage?
Though fluid moves through the lymphatic system, it does not have its own pumping mechanism. Lymphatic drainage is a type of therapy that is intended to help the body produce a free-flowing lymphatic system, performed by a lymphatic drainage therapist. A lymphatic drainage massage primarily focuses on specific lymph nodes and points of the body, as well as the natural flow of the lymphatic system. This process reduces blockages of the lymphatic system, which in turn promotes a healthier body.
Lymphatic Drainage After Operation
The lymphatic system is, in effect, your body's cleaning system. It takes the waste from each individual cell and, through a complex system of tiny vessels and lymph nodes, brings this waste to the kidneys to leave the body. Although you have about twice as much lymph fluid in your body as blood, and even though the lymphatic system carries fluid in a similar way to blood, it does not have its own pump (i.e. your heart for your blood).