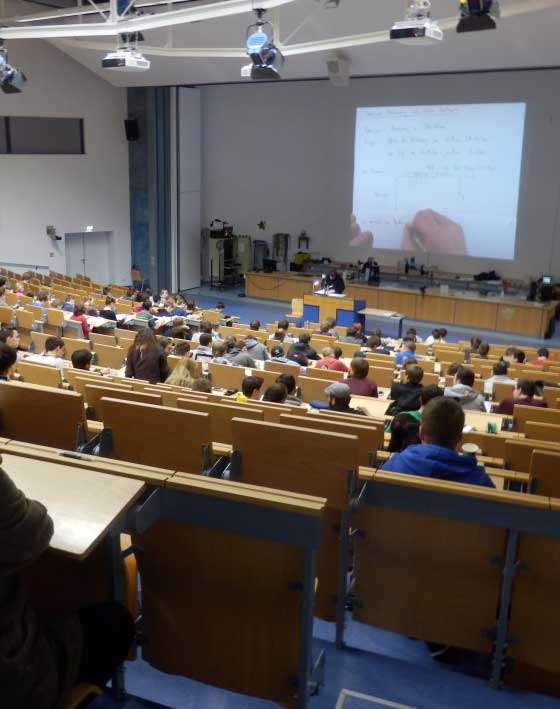 2007 / 2005 / 2003
Vertical Mammaplasty
2007 Postoperative changes, complications and patient evaluation. PubMed Central® (PMC) 2007 Spring. Dr Kaye, Dr Keck, Dr Thieme and Dr Ueberreiter.
Annual Meeting DGPRÄC
2005 Annual meeting of the German Society for Plastic, Reconstructive and Aesthetic Surgery. Postoperative changes of the breast form following breast reduction after Lejour's Technique. A two year results of 100 cases. Dr Kaye, Dr Tanzella and Dr Ueberreiter.
Doctoral Thesis /PhD
2003 Technical University of Munich TUM: Doctoral Thesis /PhD. The effects of Implantation of a Silicone-sheet on the neovascularization in a prefabricated skin flap. Experimental study in the rabbit model. Dr Kaye, Munich Germany