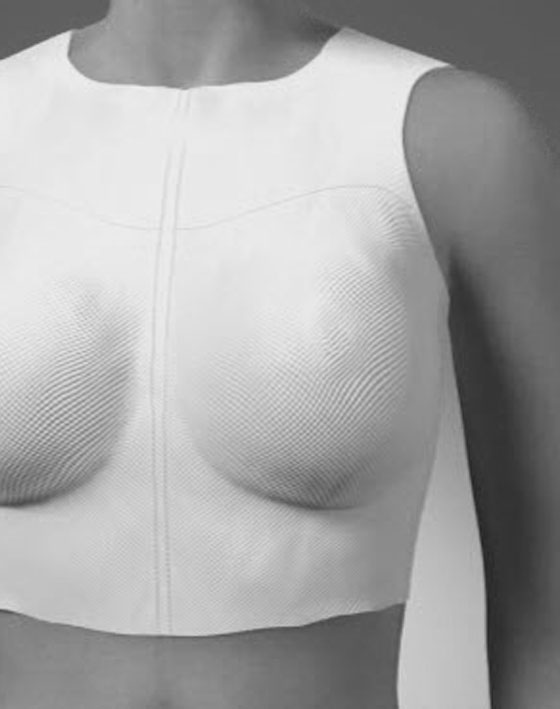 Post-Surgical
Most breast augmentation procedures are done in outpatient surgery facilities. A compression dressing or bra and prescribe medication will help to manage pain. Recover before resuming daily activities. Follow activity and lifting restrictions to avoid complications. Swelling will subside within a few days, some swelling may persist for several weeks.
Medical Complications
Bottoming Out, breast implants shifts downward and settles there giving the breast a hanging look.
watch video: Breast Surgery after Bottoming Out
Implant Rupture. Dr Kaye, Chief Consultant and Director of Ocean Clinic, uses only silicone breast implants, manufactured by market leading companies, which all come with lifetime guarantee against implant rupture.
Capsular contracture in which scar tissue may compress and distort an implant. Please contact Dr Kaye, Chief Consultant Plastic Surgery, to learn more about the risks and safety in Breast Augmentation surgery.
Repair and revision surgeries
watch video: Breast Implants Change